I have supported many students in applying for a variety of university courses, at undergraduate and postgraduate level. To accompany their applications they all need to submit a winning personal statement. This applies both to the UK and other countries. Many students find the challenging as they don't know how to start. Below are my top five tips, to write a winning personal statement.
Tip 1: Start Writing
This is the hardest part of writing your personal statement. Organise a structure and try and draft some basic paragraphs. If you are struggling, put ideas down and leave it for a bit and come back to it. Discuss it with someone who knows you well; your parents or a close friend.
Tip 2: Look online at personal statement examples  in your chosen subject area
Discuss your passion and enthusiasm for the subject area. Why do you want to study it? What do you know or have you read about it? Look at the work experience they have used and how they have demonstrated how they have developed their skills through work experience.
Tip 3: Be honest about your achievements
Everyone has done great things, there is no need to try and copy what other people say they have done online. Ask your friends and family they will be your biggest advocates.
Tip 4: Balance your academic and personal achievements
We recommend that your personal statement is weighted towards your academic experiences. A good guide is 75 % academic experience and 25 % personal achievements.
Tip 5: Stick to the personal statement guidelines
Undergraduate statements through UCAS the UK centralised application system comprise a maximum of 47 lines or 4,000 characters including spaces. Use natural language and clearly defined paragraphs to structure your ideas. We suggest you aim for five short paragraphs. For postgraduate statements, check and adhere to the requirements outlined.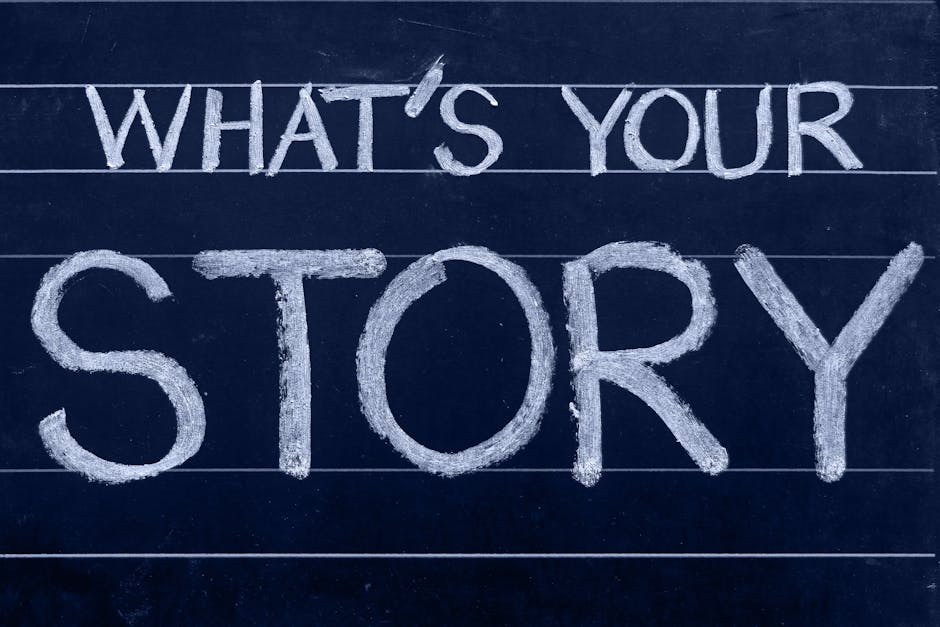 If you want to find out more please visit our website by clicking here 
Or contact me directly at liz@university-direct.com.
Good luck!